We're hiring!
Come work with us.
Why Choose Us
We are a transportation company based in Brookfield IL, that hauls freight for many different clients all cross US, Canada and Mexico. Our fleet is well maintained and up to date. We offer a huge range of benefits and services to our drivers. Our main field of operation is moving freight with Dry Van trailer. With our experienced team of drivers we provide safe and professional service to our clients.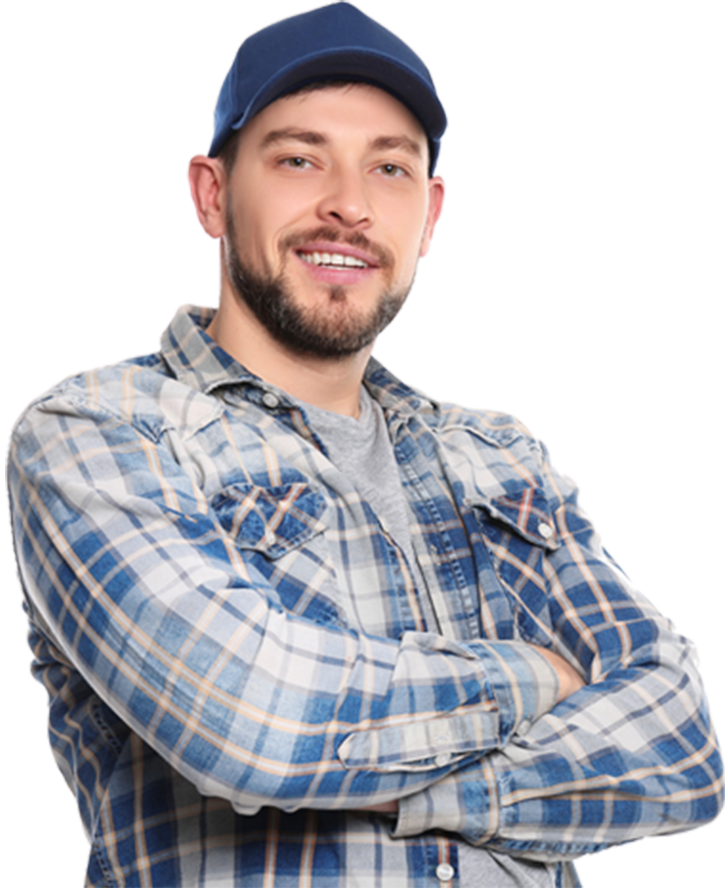 John, driver
I've joined FAP transportation and never looked back! They provided great insurance benefits for me and my family. FAP transportation makes my life easier since i have better work balance that allows me to spend more time at home. I invite drivers to join our team and finally enjoy trucking.
What drivers get from us
In our company, we believe that the best way to ensure everyone is doing a good job is to treat our employees with sincerity and respect. Truck drivers are our special priority, since their job carries greatest responsibility. Therefore, we supply state of the art vehicles and equipment so our drivers can stay safe and stress – free while on the road. Our dispatch service is there to help with any and all problems that might come up. We offer excellent compensation, as well as many benefits for our company drivers and affiliated operators.

Between 1500 – 2500$ Week Average

» Flexible driving hours » Negotiable home time

» Brand new Peterbilts, Volvos, Freightliners » Regular service and safety inspections » No New York City » Safety bonuses

» Clean inspect bonuses » Cash advances » 24/7 dispatch service
What we are searching for
If you are a dedicated and hard – working professional, we are a company for you. We are currently hiring both experienced and rookie drivers, the most important requirements are that you are dedicated to the job, attentive at all times, and commited to making sure the delivery reaches the client safely and on time. If you feel you have what it takes, join us and our staff will make sure you fit right in with our community.

Class A CDL

Be at least 25 years old, with 2 years of continuous driving experience

No major preventable accidents

No more than 33% out of service rate on roadside inspections

No more than 2 moving violations

No DUI/DWI in the last 5 years
Safety and Compliance
At Fap Transportation, safety is our top priority. We are committed to maintaining the highest standards of safety and compliance, and we have a comprehensive safety program in place to ensure that our drivers, equipment, and shipments are all protected.
We are fully licensed and insured, and we comply with all federal and state regulations including DOT, FMCSA and TSA requirements.
Is that you?
Contact us and expect a quick call